Super Scientific Circus
Performers
Mr. FISH
John Lepiarz, aka, Mr Fish, performed with the the Big Apple Circus for 7 years, 1987 - 1994. He appeared in various shows as; Master of Ceremonies, variety artist and clown. His many circus skills include: knife throwing, bull whips, plate spinning, juggling, stilt-walking, wire walking, bubbles, magic, balancing and clown. John is a featured artist in the HBO special, "Ballerinas, Horses and Clown" and also appeared in the ABC special "Great Circus performances of the World". In 1995 John created the stage show, The Super Scientific Circus , with his long time friend, Trent Arterberry. Since 1995 they have toured to theaters in all 50 United States as well as Canada, Mexico, Taiwan, Hong Kong and Singapore. In 1997 Lisa Lou joined the Super Scientific Circus and together they have created and performed many shows that use circus skills to help the audience understand: science, math and sustainable energy. John is a graduate of Oberlin College and the LeCoq School in Paris. He is also the very lucky father of four wonderful children: Jacob, Jack, Lexi and Lea!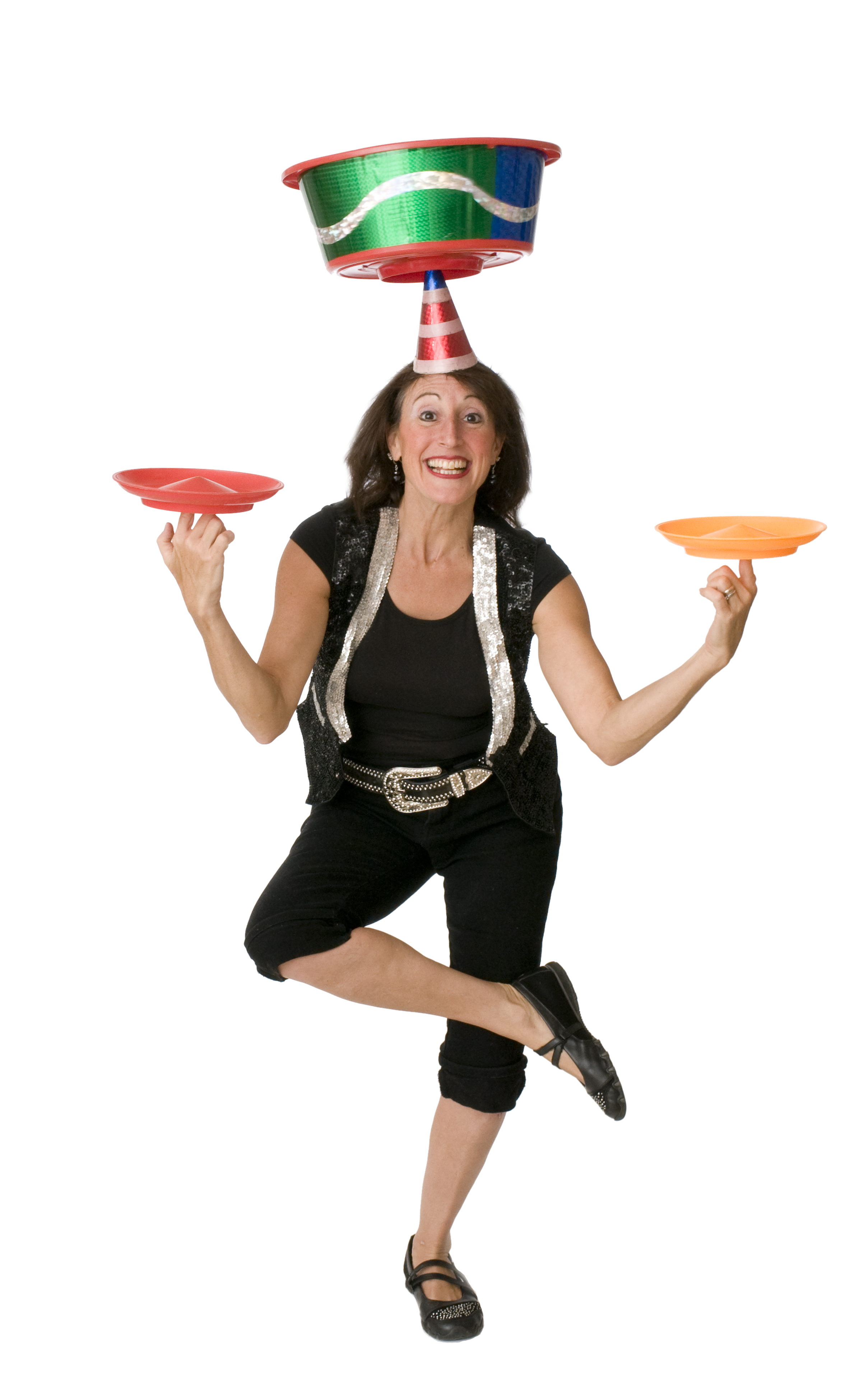 Lisa Lou
Lisa Lou (Lisa B. Lewis) graduated from the Ringling Brothers and Barnum & Bailey Clown College, has a BA from Brandeis University and an MA in Clown/Circus History from New York University. She worked with the Big Apple Circus Clown Care and was instrumental in the creation of Big Apple Circus Embraces Autism. Lisa Lou has performed her own circus and science shows all over the world: Japan and throughout the US. She loves sharing the joy and learning of her performances with ALL kinds of audiences! Lisa has one amazing daughter, 3 super cool step kids, 1 awesome daughter-in-law and 3 rockin' godkids!
Find out more about Lisa at: lisalou.com and circussisters.com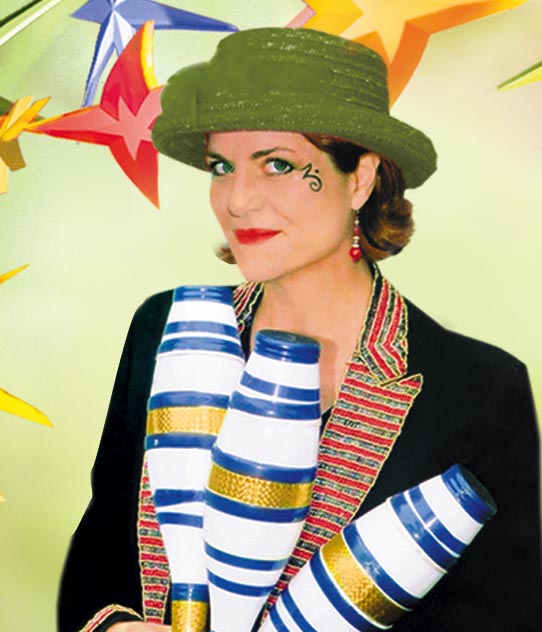 Liz Bolick
Elizabeth is a multi-talented, truly entertaining performer who combines circus arts, juggling, variety skills, comedy and beautiful costumes with an elegant touch. Whether it's a stage show or a strolling performance she has the uncanny ability to reach audiences of all ages. Since graduating with a B.F.A in theater from The North Carolina School of the Arts, she's combined all of these talents into creating high quality performances for hundreds of audiences and she received the Raoul Wallenberg Award for her clown work as "Dr. Sneakers" with the Big Apple Circus Clown Care Unit, providing humor therapy to children in hospitals.
mizlizandcompany.com
circussisters.com
Trent Arterberry
Trent Arterberry has toured across North America and Europe, and appeared as a star attraction on the QE2 and S/S Norway. He has performed with symphony orchestras and opened for Julio Iglesias, B.B. King, and the Kinks. In New York he starred in the Christmas Revels. His television appearances include an Emmy-nominated news feature; his awards include "Performing Artist of the Year" by the National Association of Campus Activities. His most unusual assignment was being filmed underwater with the sharks and eels in the Giant Ocean Tank of the New England Aquarium. Find out more about Trent at:
trentshow.com